Pioneers in manufacturing of Processing Systems, for Biotech, Pharmaceutical, Cosmetic, Food & Beverage and Allied industries.

                 
Exceptional customer focus

Industry expertise and project management skills

Competence in matching customer expectations through the life cycle of the project

Cost-competitive and timely delivery

Adherence to client process requirements and specifications

State-of-the-art design and manufacturing technology and equipment
Eco-friendly value engineering

Space saving and easy to maintain designs

Designs in strict compliance with ASME, ASME BPE and GAMP5 specifications

Cost-competitiveness

Quality standardization and documentation

Timely Delivery
Products - Open Tabs for More Information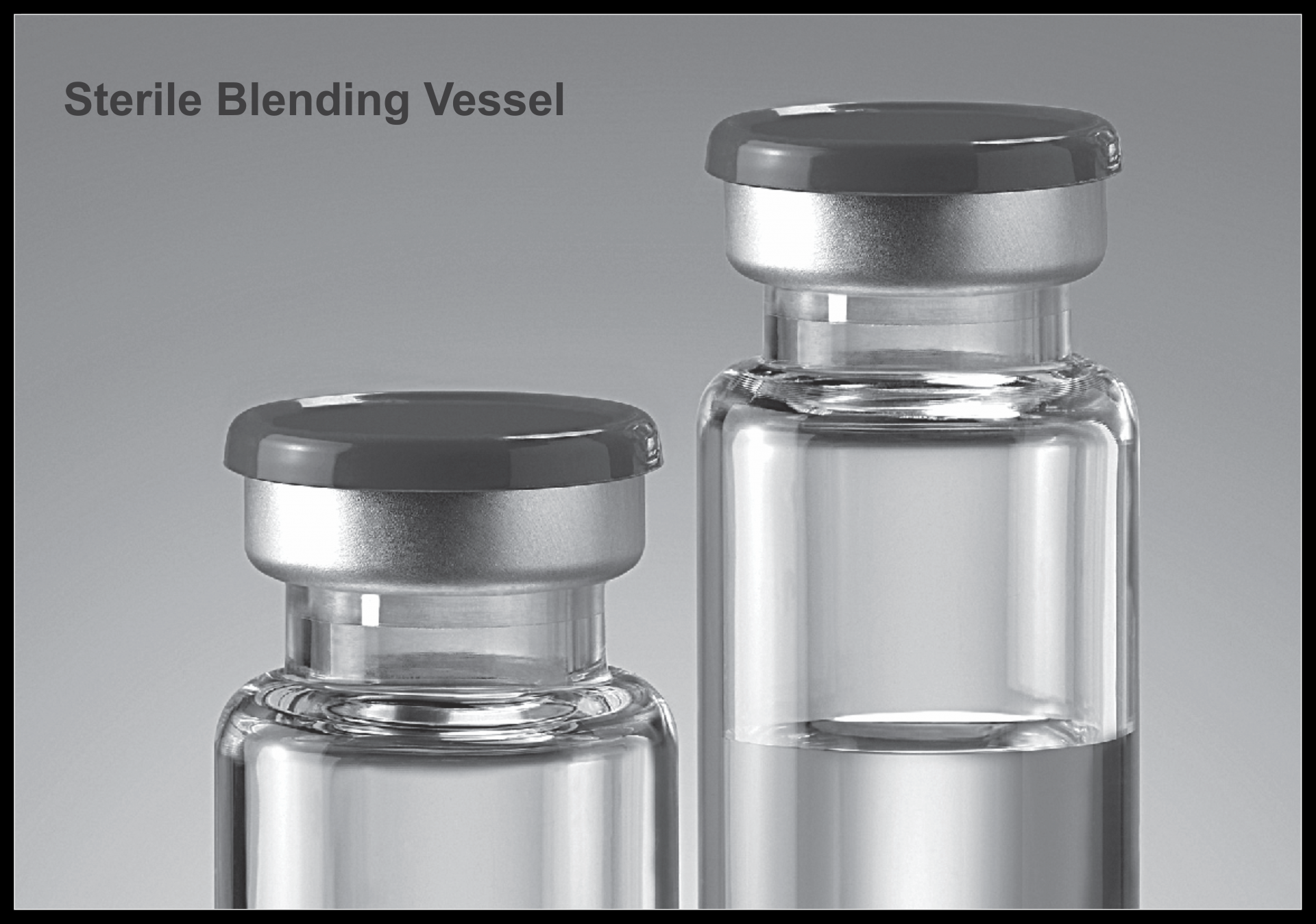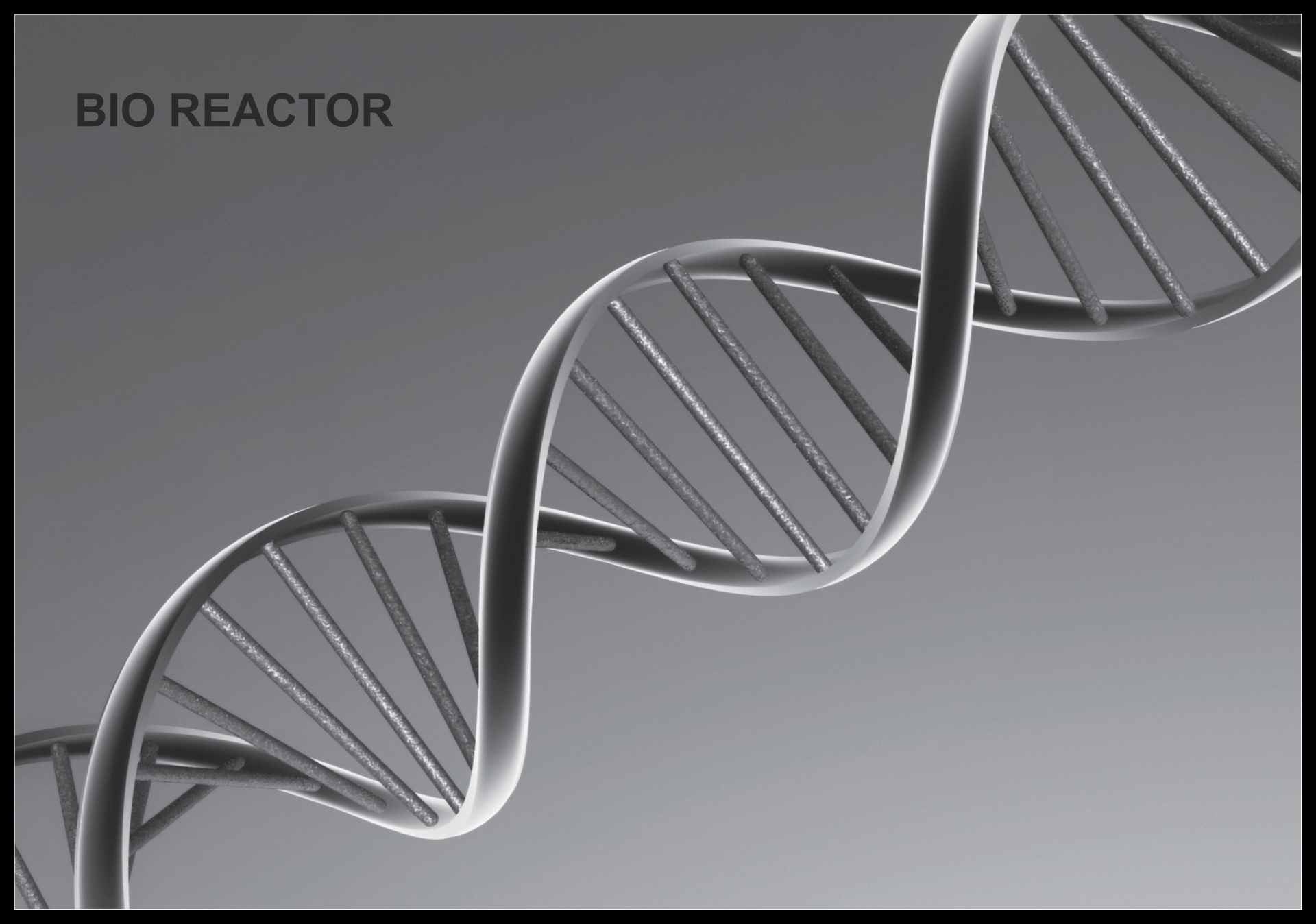 Minimum space requirement

Optimized Bioreactor / Fermentor design

Range : 5L – 25000L (Customized to user requirements)

Skid – mounted structure

Agitator (Top / Bottom mounted)

Design compliance to ASME BPE  and GAMP 5 guidelines

Material of construction

Parts in contact with the media : SS 316 L

Internal surface RA < = 0.4 , Electro –polished

Single / double mechanical seal

Easy access during operation and routine maintenance

Safety features to protect the batch in case of any component failure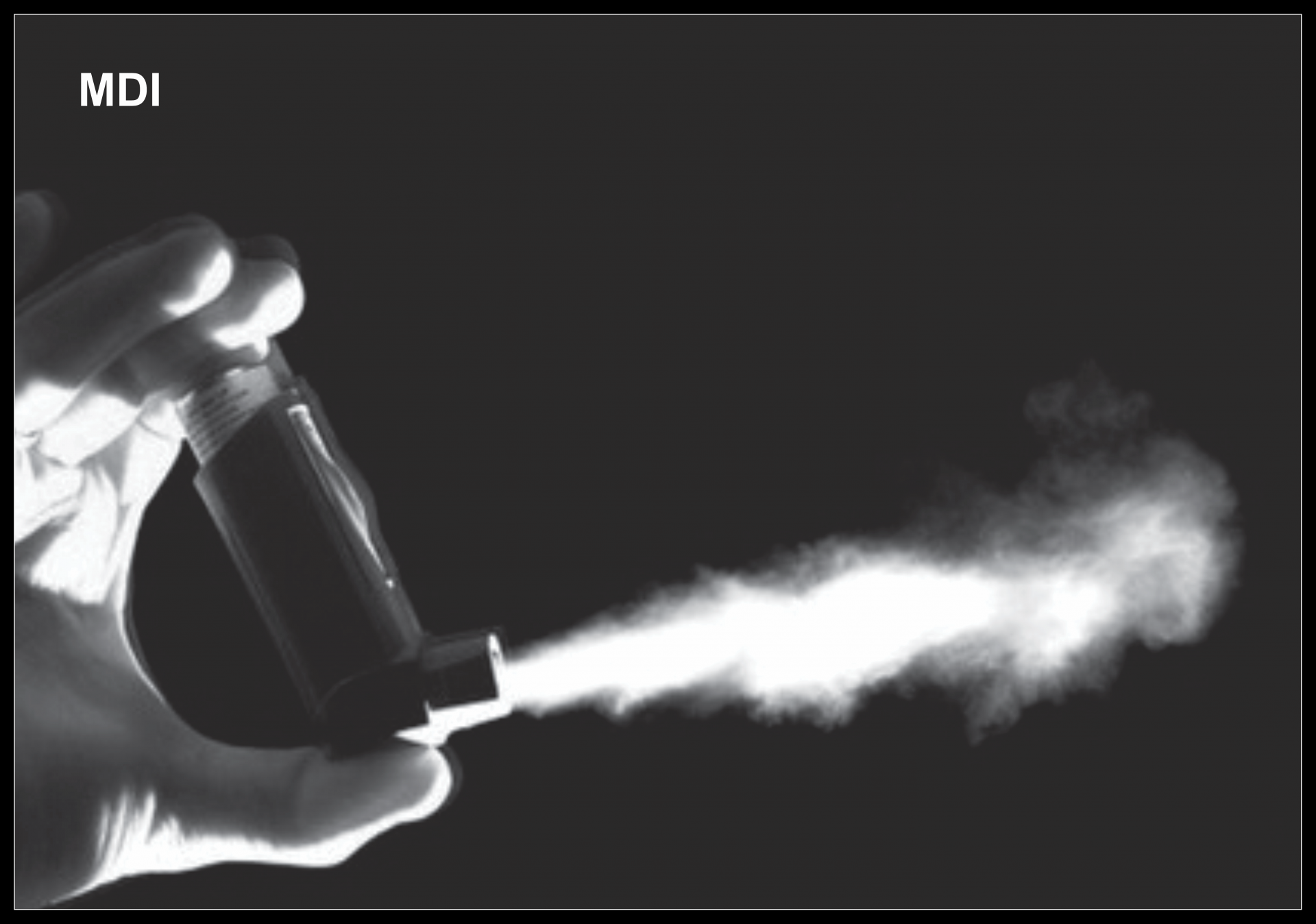 Metered dose inhaler (MDIs)

Nebulizers

sublingual's

skin sprays (coolants, anesthetics, etc.)

Dental spray & other similar pharmaceutical aerosols & HFA type products.
Vessel design as per ASME SEC-VIII, DIV-I

High Pressure vessel with Agitator.

Mechanical seal (Garlock) for stirrer to withstand high pressure.

Zero dead legs valve for outlet.

Rapture disc for pressure safety.

Minimum batch stirring agitator with high pressure.

Vessel is CIP / SIP able.

Automation in compliance with 21 CFR Part 11

All Documentation and Validation provided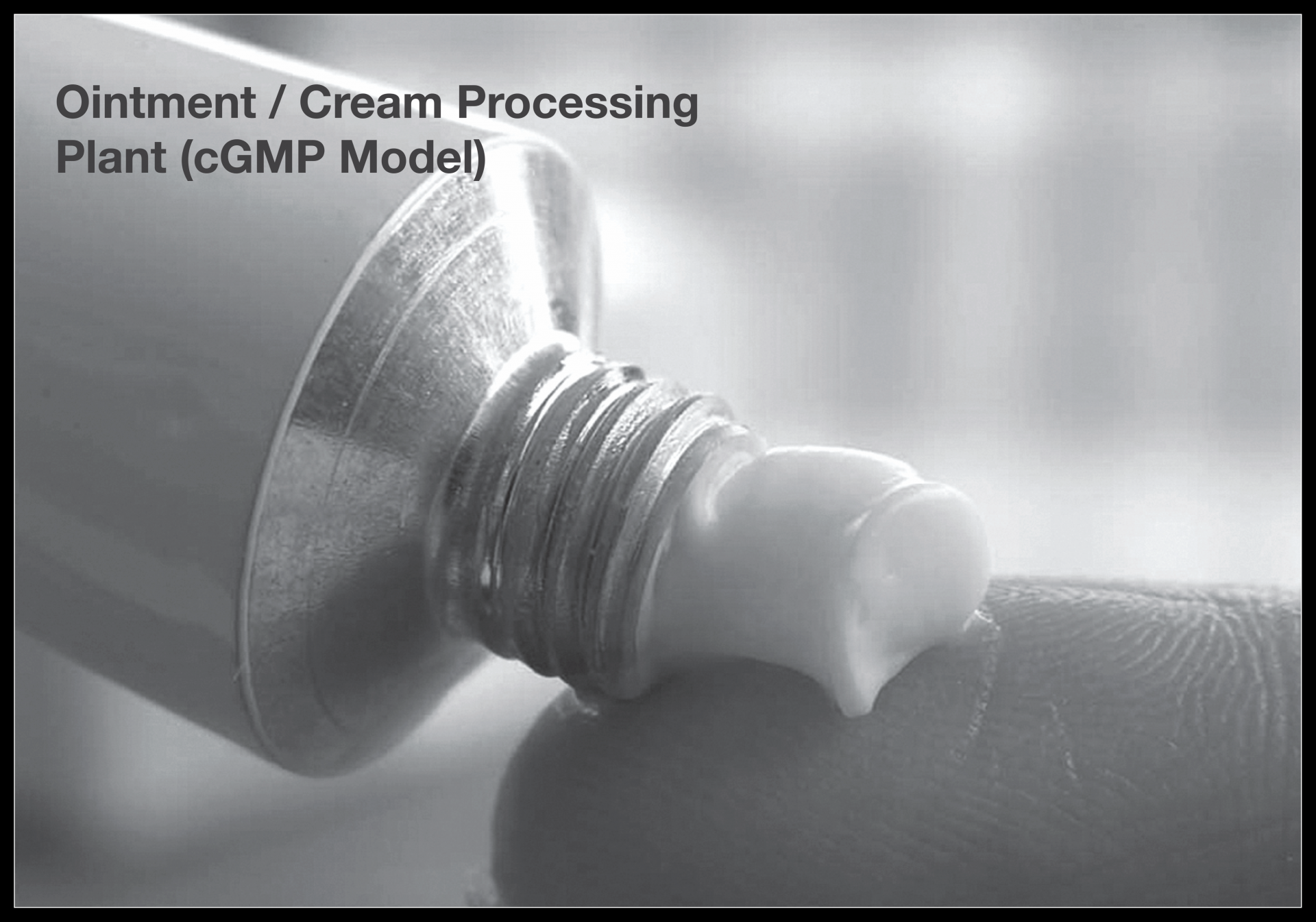 Ointment

Sterile Ointment

Cream

Gel

Lotion

Shampoo

Toothpaste

Other Semi Solid Emulsions
Complete untouched -Processing Plant

CIP / SIP able

All wetted parts are of SS 316

All Pipelines are seamless & internally Electro-Polished

Re-Circulation after Mixing (provided)

Mixing and Dispersing quality adjustable

Jacketed vessels for heating / cooling processes

Compliance of cGAMP Guidelines

The Multi-Mix in Pressure and Vacuum Tight Mixing Vessel.

All Material Transfer Done Under Vacuum. 

Load cell for accurate weighing

PLC based control panel / SCADA for process automation

FLP System can be provided
Orals

Liquids

Suspensions

Cough Syrups

Drop Solutions

Expectorants

Antacid Suspensions
Sugar and Glucose Transfer System

Sugar Syrup Preparation with efficient bottom entry agitation

Clear and Suspended Liquid Manufacturing System with On-line or Built-in Homogenizer

Efficient Filtration System for the clear / suspension syrups

CIP & SIP System for cleaning & sanitization of the system

PLC based Automation System as per 21 CFR Part 11 (Optional)

System Qualification Documents like DQ, FAT, IQ & OQ Protocols

"CE" marked Equipments are offered with Third Party Inspection & All Electrical Control with ERTL Approval & Test

Food Grade Gaskets in compliance with FDA 21 CFR Part 177-2600
PLC Programmed (optional) for dual speed agitation to reaction mass of Gel Cooker as per defined recipe.

Hydraulic Lifting System for top cover of Gelatin Cooker.

Medicament Mixing & Homogenizing Vessel.

Multi-purpose Mixing & Deaeration Unit with SS Control Panel for carrying out following operation: 




» Mixing of Medicament 




» Colour Mixing in Gelatin mass

Deaeration of Gel mass.

Heat traced transfer pipe line for feeding Gelatin to Encapsulating Machine

Vacuum Control System for Deaeration in Gelatin Cooker.

Strict compliance to cGMP as per the International Standard norms.

SS 316 L contact parts Mirror polished to less than 0.5 Micron RA & SS 304 Non-Contact parts Matt finished.

100% drainable, crevice and dead leg free internal surface.

Specially constructed Gelatin Feed Tank with Electronic Heating System.
Cheese

Chocolate

Ice cream

Tomato ketchup

Mayonnaise

Tea

Lozenges

Hair dye

Inhaler

Disinfectant
Agro Chemicals

Food and Beverages

Breweries and Distilleries

Oils, Paints and Resins

Consumer Goods

Cosmetics