Pioneers in manufacturing of Processing Systems, for Biotech, Pharmaceutical, Cosmetic, Food & Beverage and Allied industries.

                 
Exceptional customer focus

Industry expertise and project management skills

Competence in matching customer expectations through the life cycle of the project

Cost-competitive and timely delivery

Adherence to client process requirements and specifications

State-of-the-art design and manufacturing technology and equipment
Eco-friendly value engineering

Space saving and easy to maintain designs

Designs in strict compliance with ASME, ASME BPE and GAMP5 specifications

Cost-competitiveness

Quality standardization and documentation

Timely Delivery
Products - Open Tabs for More Information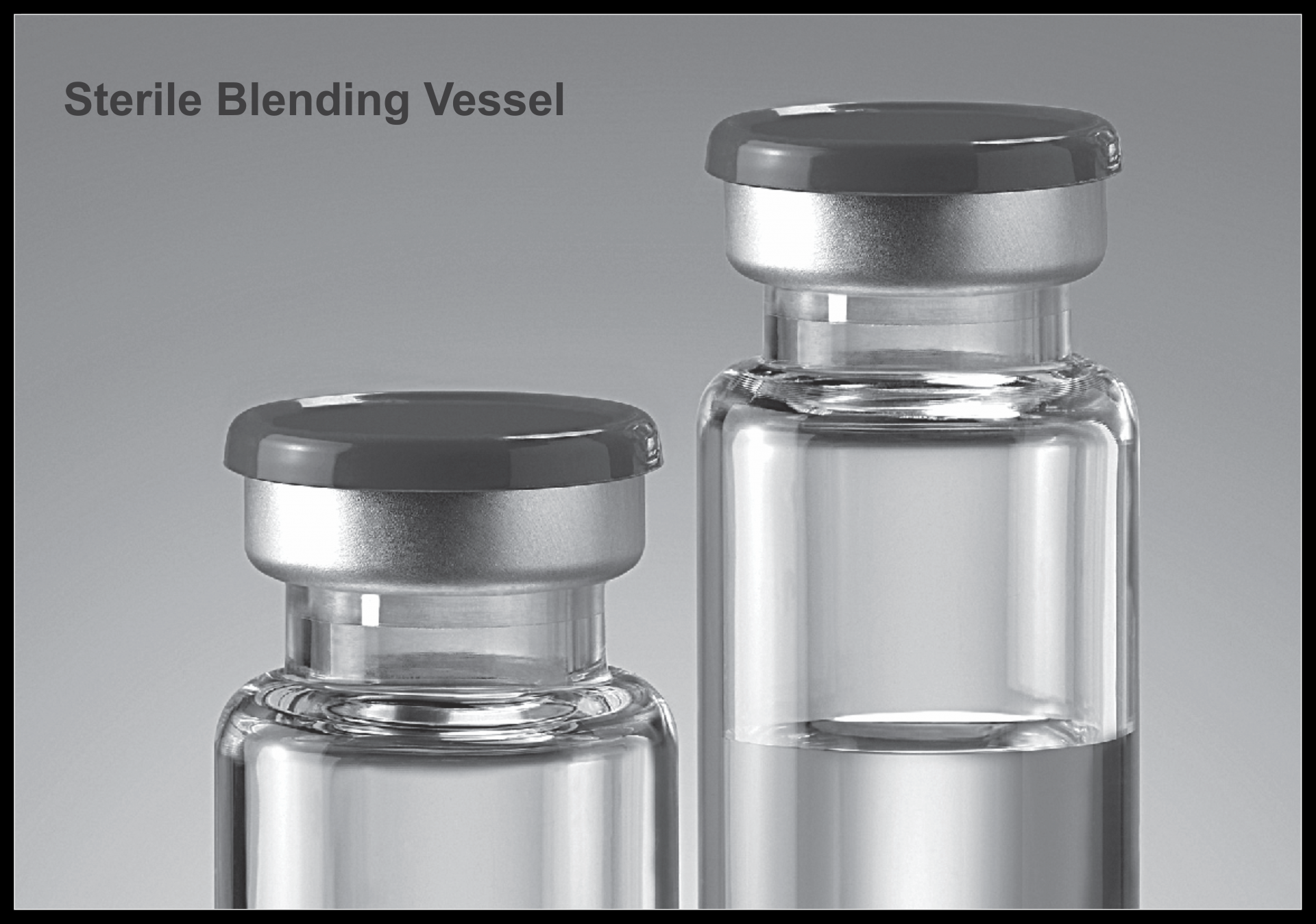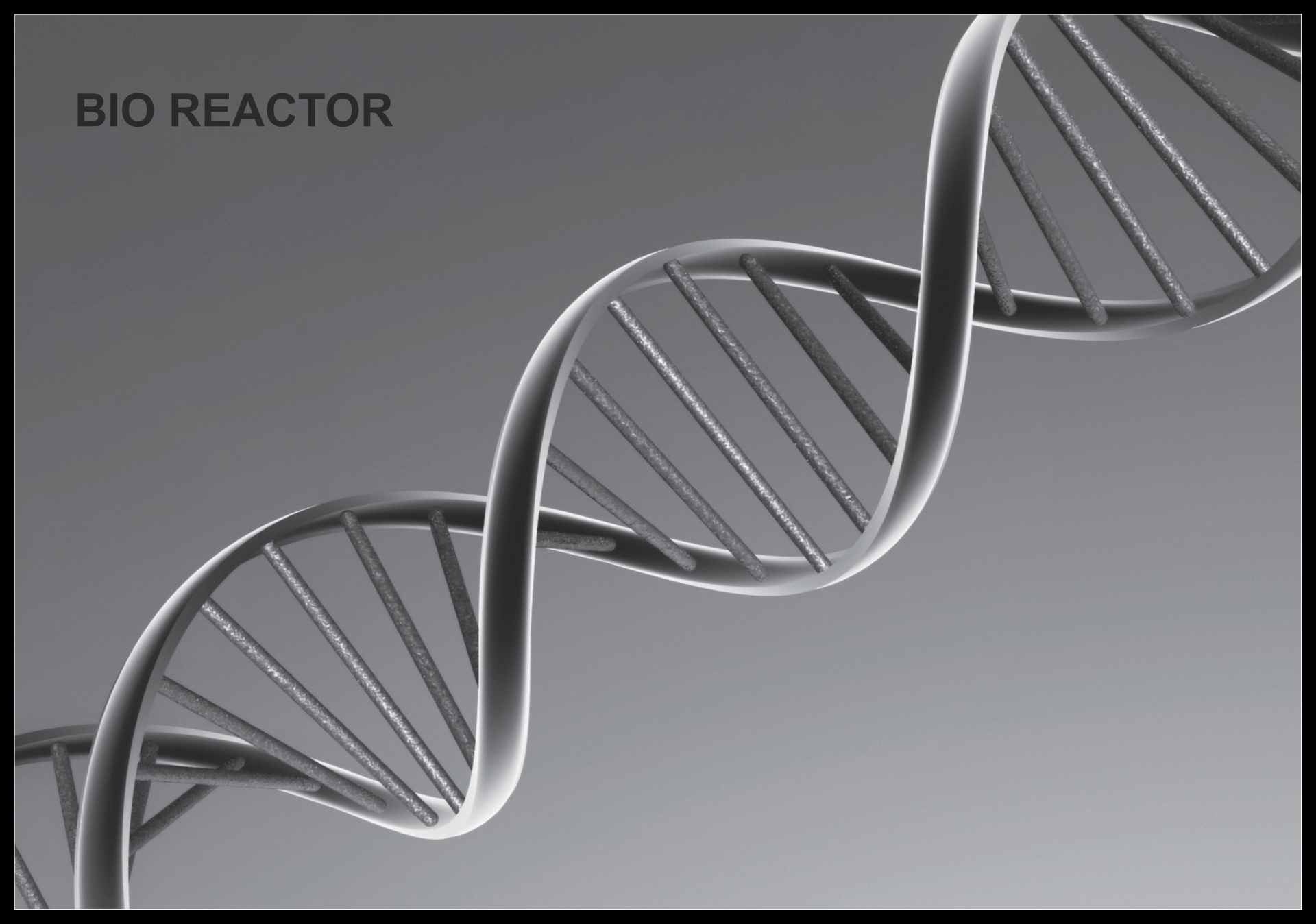 Minimum space requirement

Optimized Bioreactor / Fermentor design

Range : 5L – 25000L (Customized to user requirements)

Skid – mounted structure

Agitator (Top / Bottom mounted)

Design compliance to ASME BPE  and GAMP 5 guidelines

Material of construction

Parts in contact with the media : SS 316 L

Internal surface RA < = 0.4 , Electro –polished

Single / double mechanical seal

Easy access during operation and routine maintenance

Safety features to protect the batch in case of any component failure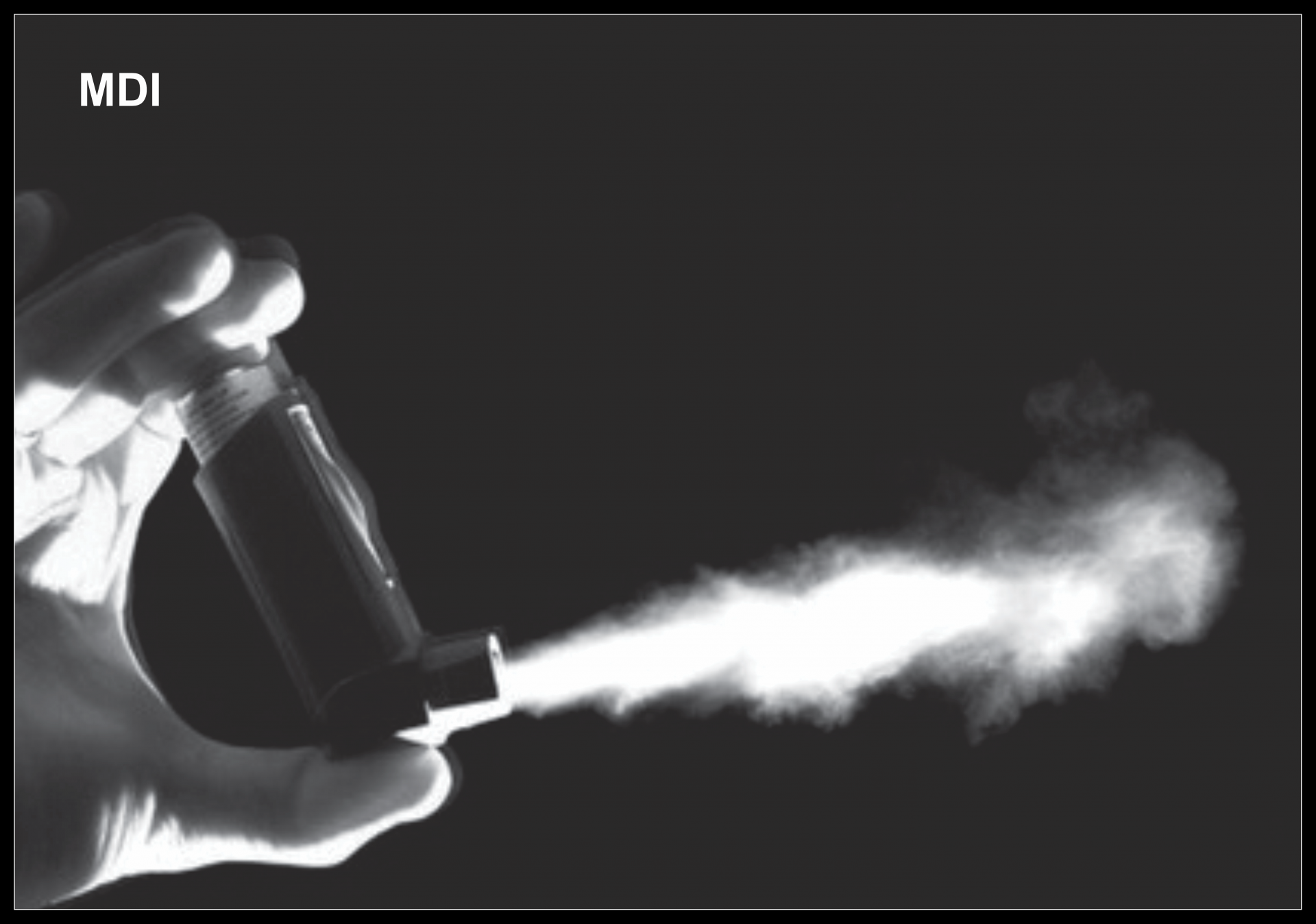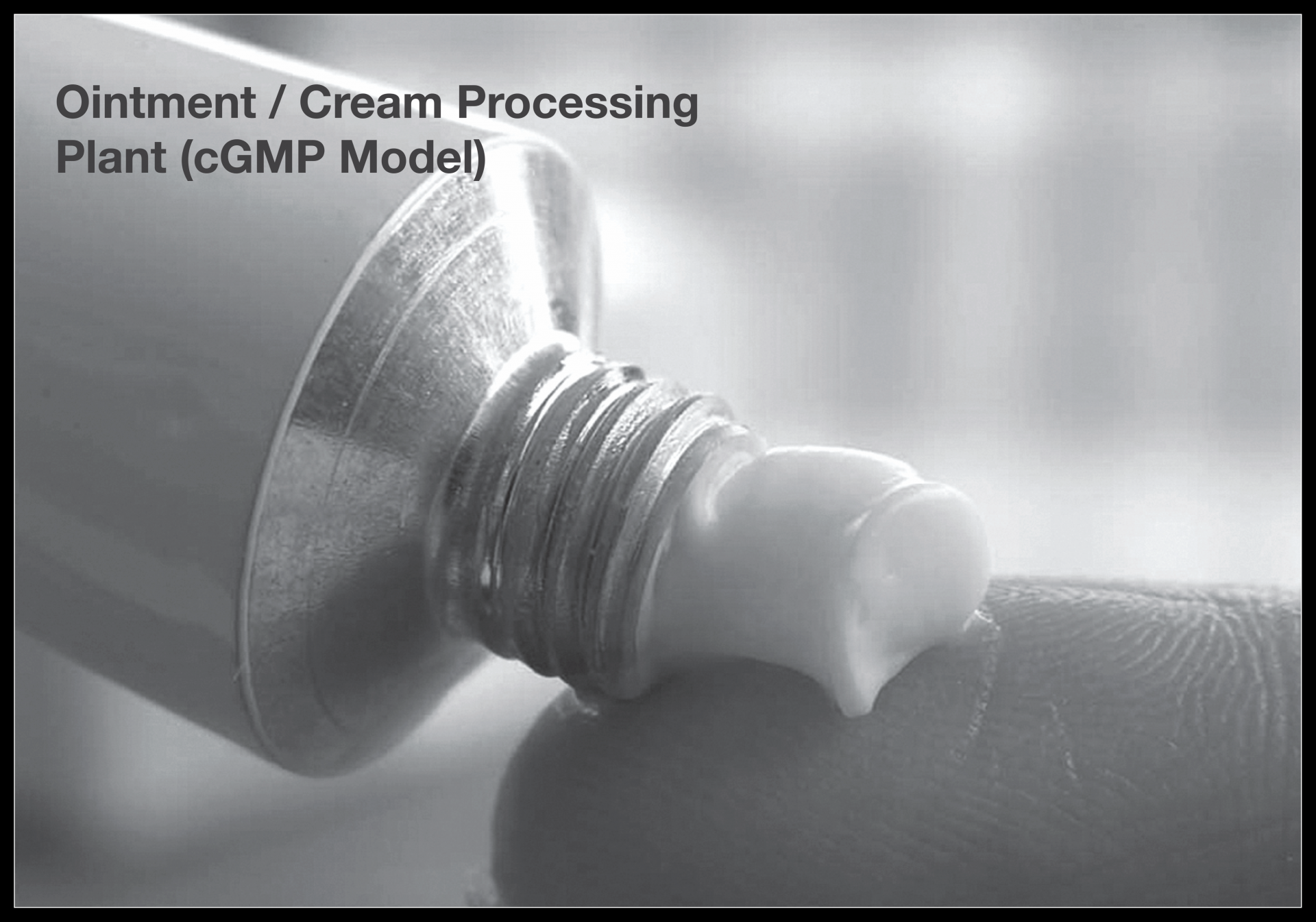 PLC Programmed (optional) for dual speed agitation to reaction mass of Gel Cooker as per defined recipe.

Hydraulic Lifting System for top cover of Gelatin Cooker.

Medicament Mixing & Homogenizing Vessel.

Multi-purpose Mixing & Deaeration Unit with SS Control Panel for carrying out following operation: 




» Mixing of Medicament 




» Colour Mixing in Gelatin mass

Deaeration of Gel mass.

Heat traced transfer pipe line for feeding Gelatin to Encapsulating Machine

Vacuum Control System for Deaeration in Gelatin Cooker.

Strict compliance to cGMP as per the International Standard norms.

SS 316 L contact parts Mirror polished to less than 0.5 Micron RA & SS 304 Non-Contact parts Matt finished.

100% drainable, crevice and dead leg free internal surface.

Specially constructed Gelatin Feed Tank with Electronic Heating System.